Amsterdam
The 14th International Conference on Scientific Computing in Electrical Engineering (SCEE 2022) will be held in Amsterdam, The Netherlands, organised jointly by the Department of Mathematics and Computer Science of Eindhoven University of Technology, Mathematics and Computer Science of Delft University of Technology, the Department of Electrical Engineering, Numerical Modelling Laboratory of the Politehnica University of Bucharest, Romania and by INESC-ID Portugal.
The conference location is the Centre for Mathematics and Computer Science (CWI), located in the Science Park in the eastern part of Amsterdam, a 10 minute walk away from Amsterdam Science Park railway station, which in turn is only 2 stops away from Amsterdam Central railway station which is right in the city center.
Below are some photographs of the conference location, and the Turing lecture room in the CWI Congress Centre where most activity will take place.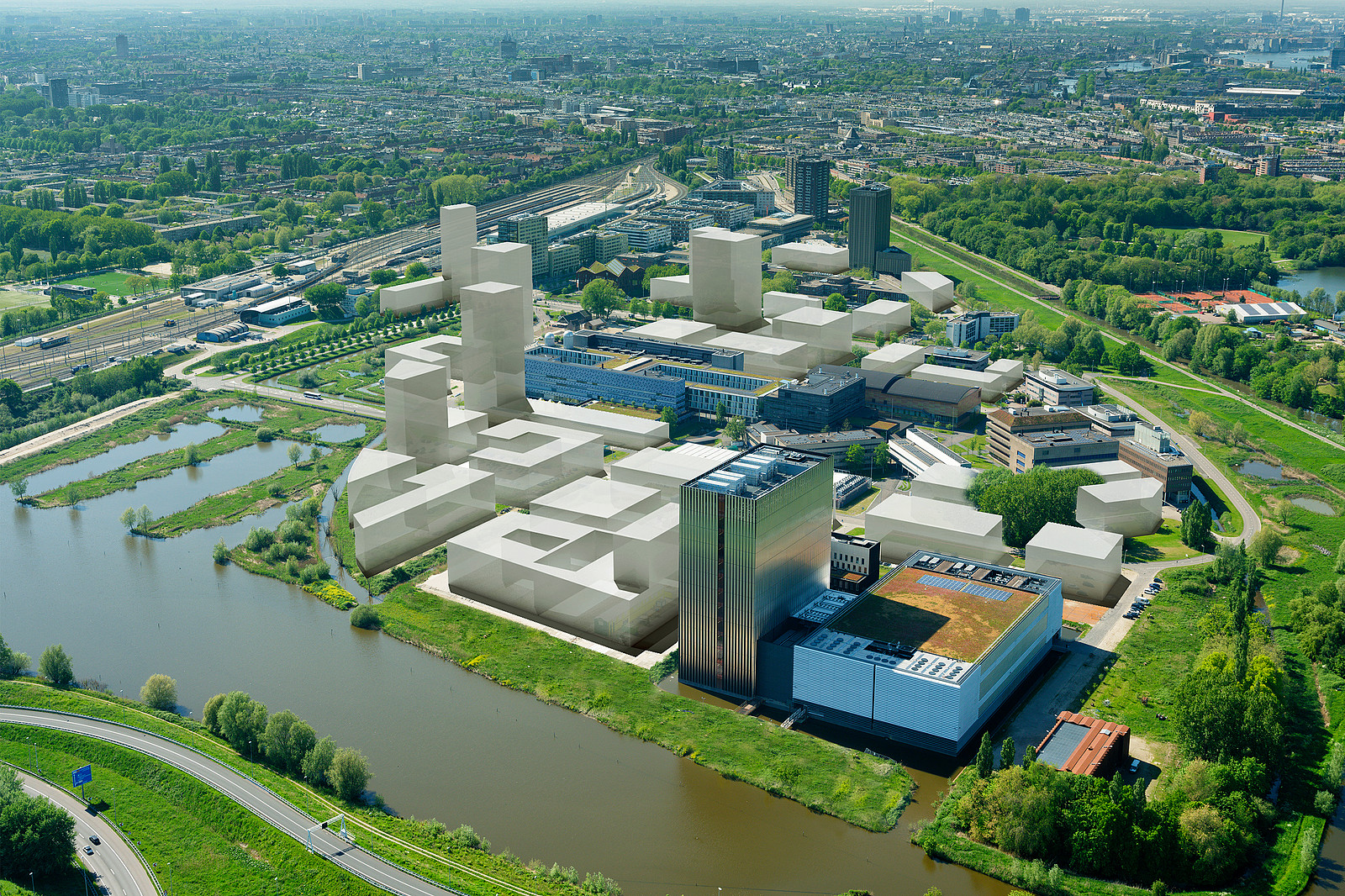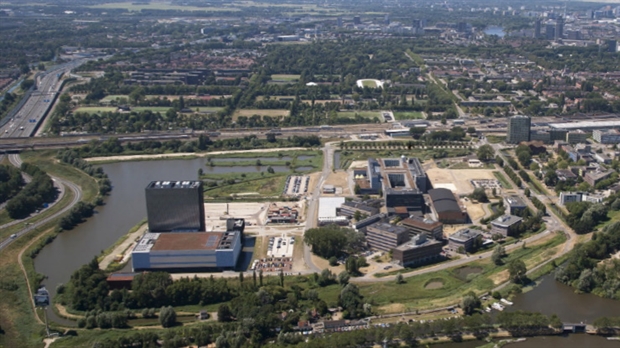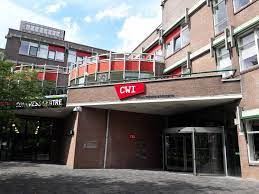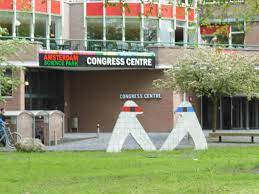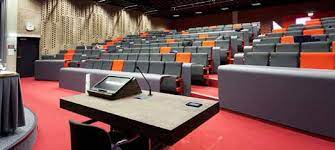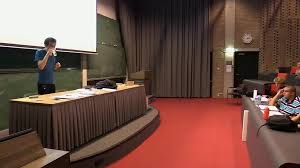 Travel
Amsterdam can be reached easily in many different ways, by plane as well as by train and car. This is mainly due to the fact that Amsterdam is a vibrant city that attracts many tourists in all seasons, and has many renowned museums. Close to Amsterdam are also important tourist locations like Volendam, located at the IJsselmeer and known for its traditional clothing and eel smokehouses.
By plane
Amsterdam Schiphol airport is one of the largest airports in Europe, with many connections to major cities all over the world as well as smaller cities in Europe. The national airline is KLM Royal Dutch airlines, but also many other airlines are serving Amsterdam. From the airport, there is a regular train service to the central railway station in Amsterdam. From here, the conference location can be reached by taking the train to Amsterdam Science Park, after that it is a 5-10 minute walk to the CWI (further instructions, see ''By train'').
By car
The CWI can be easily reached by car using the instructions found on the CWI web page here. There is ample parking space available, the congress desk can provide cards to open the barriers when leaving the premises.
By train
When traveling to the congress location by train, one should use the railway station named Amsterdam Science Park. When leaving the station, traverse through the tunnel, cross the road at the traffic lights, and use the second entrance on your left.
Accommodation
Amsterdam, being a major tourist location, has ample hotel accommodation, and the recommended website is booking.com. Reserving accommodation is up to you, we have not made any block bookings as people will most probably stay in quite a few different hotels. It is probably best to stay in the city centre of Amsterdam, as travel to the congress location by train takes at most 15-20 minutes from the central railway station. A hotel that is relatively close to the CWI is Hotel Casa, at a walking distance of approximately 2 kilometres.